Our 30 rooms are enveloped in greenery. They are minimally designed but carefully appointed.
All rooms have a large and comfortable bed, with soft organic cotton sheets so you can get a good night's sleep, as well as a large window facing the woods. In the bathroom, you'll find organic and eco-friendly soap, shampoo and conditioner that will nurture your hair and your body.
Our four suites also boast a large living room, where you can entertain your guests or simply relax and do nothing.
Book a room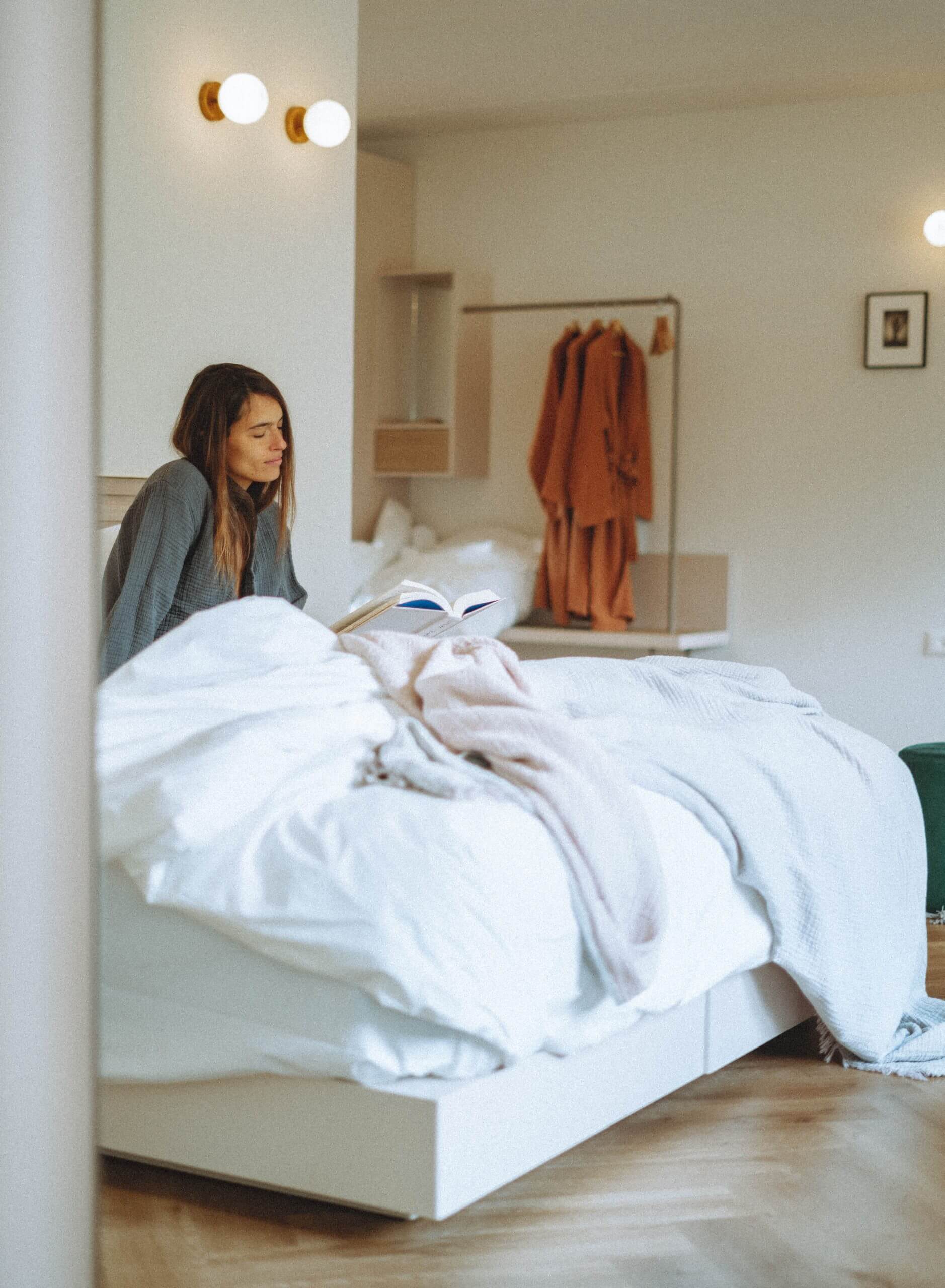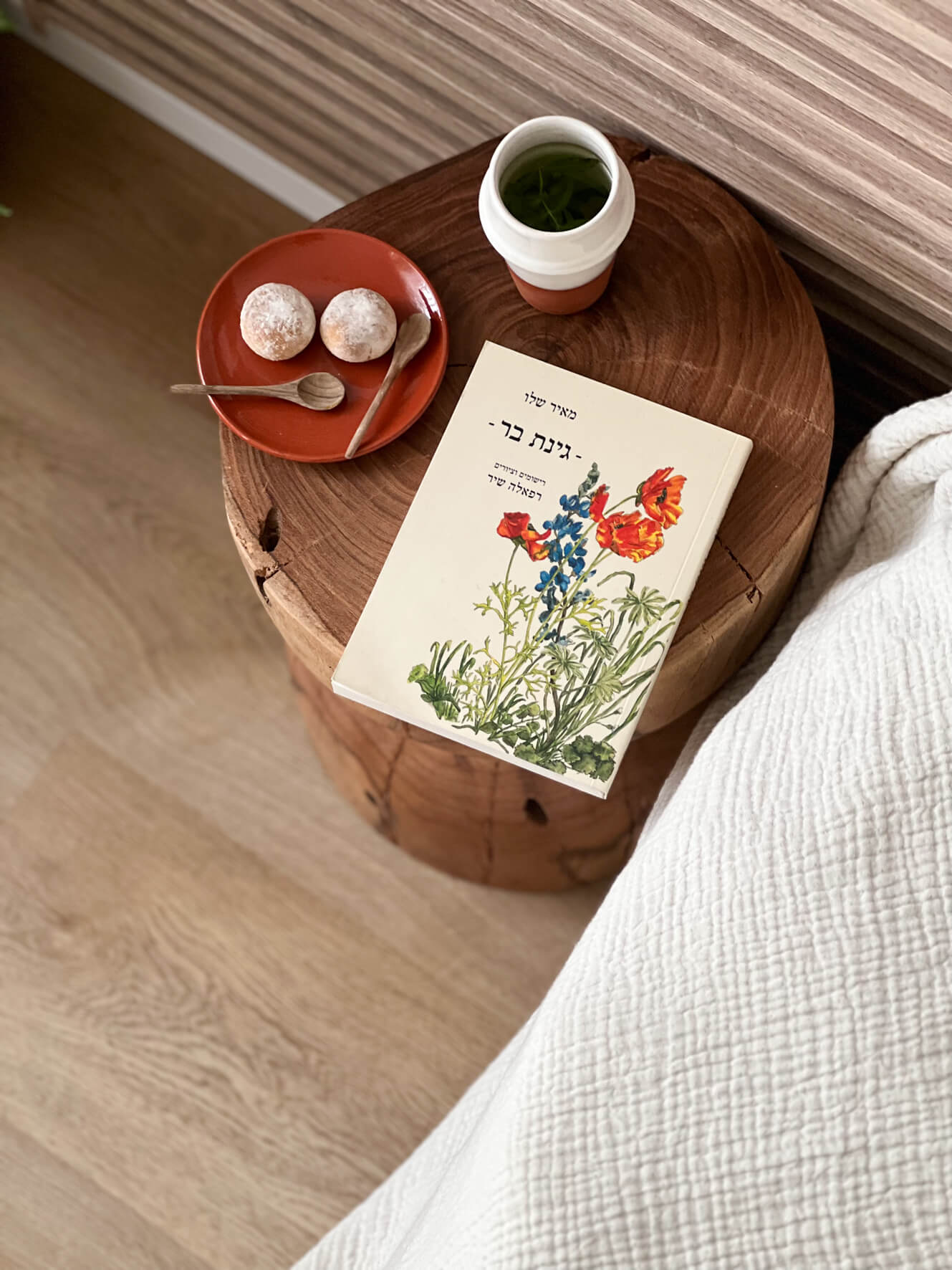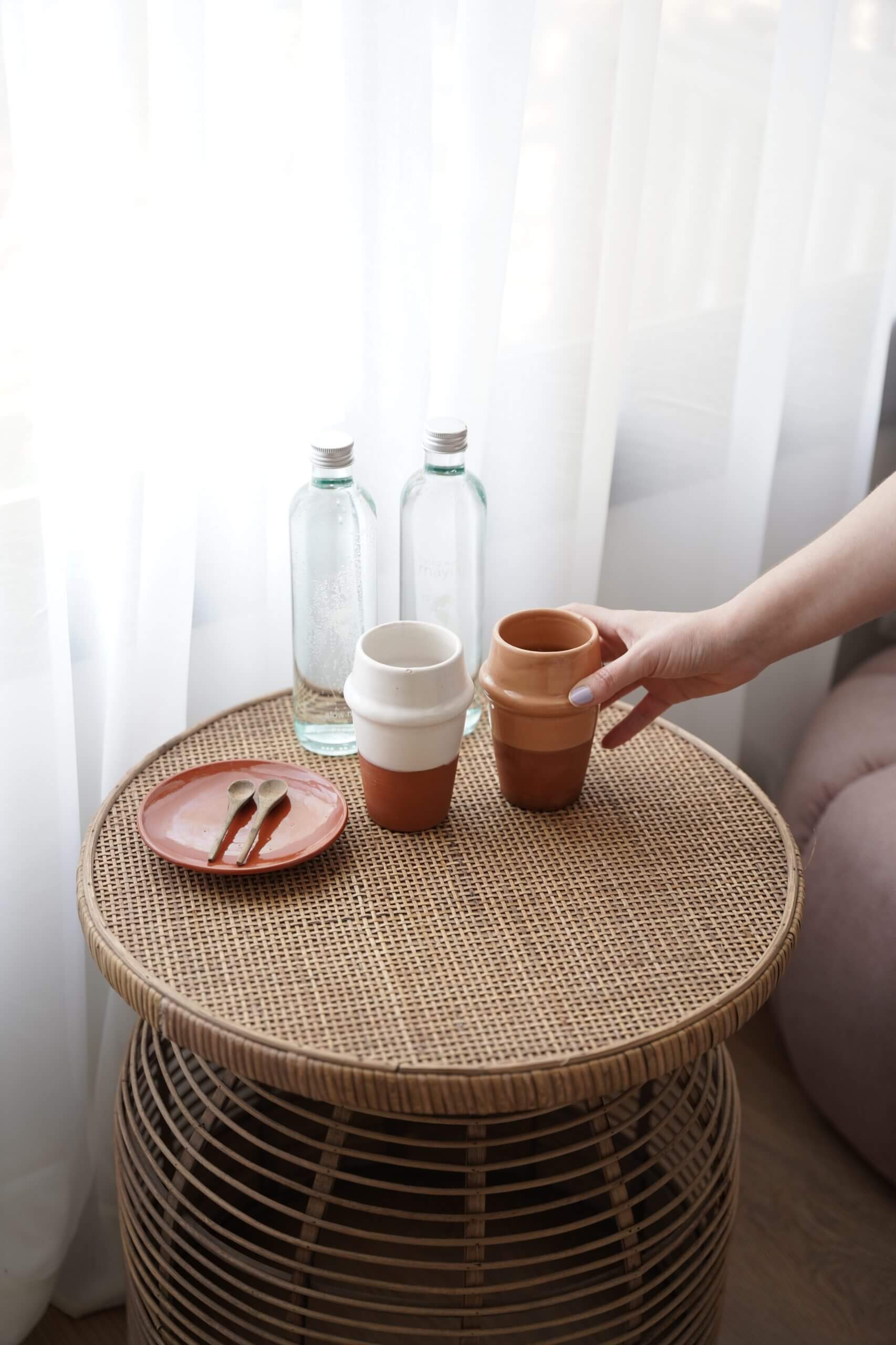 Stay Longer
We believe that staying longer is necessary to the slowdown experience, and will truly allow you to connect to everything Moran has to offer.
We have a special package for weekdays which includes a full board exprience - healthy meal plan and if you wish so , a ride back and forth to the train station nearby.
Stay Solo
We adore solo travelers and we have the right offer to prove it!
10% on two days and up on weekdays.
Whoever stays three nights and up, we offer a ride in and out the nearby train station at Karmiel (which leads to Haifa, Tel Aviv and our international airport).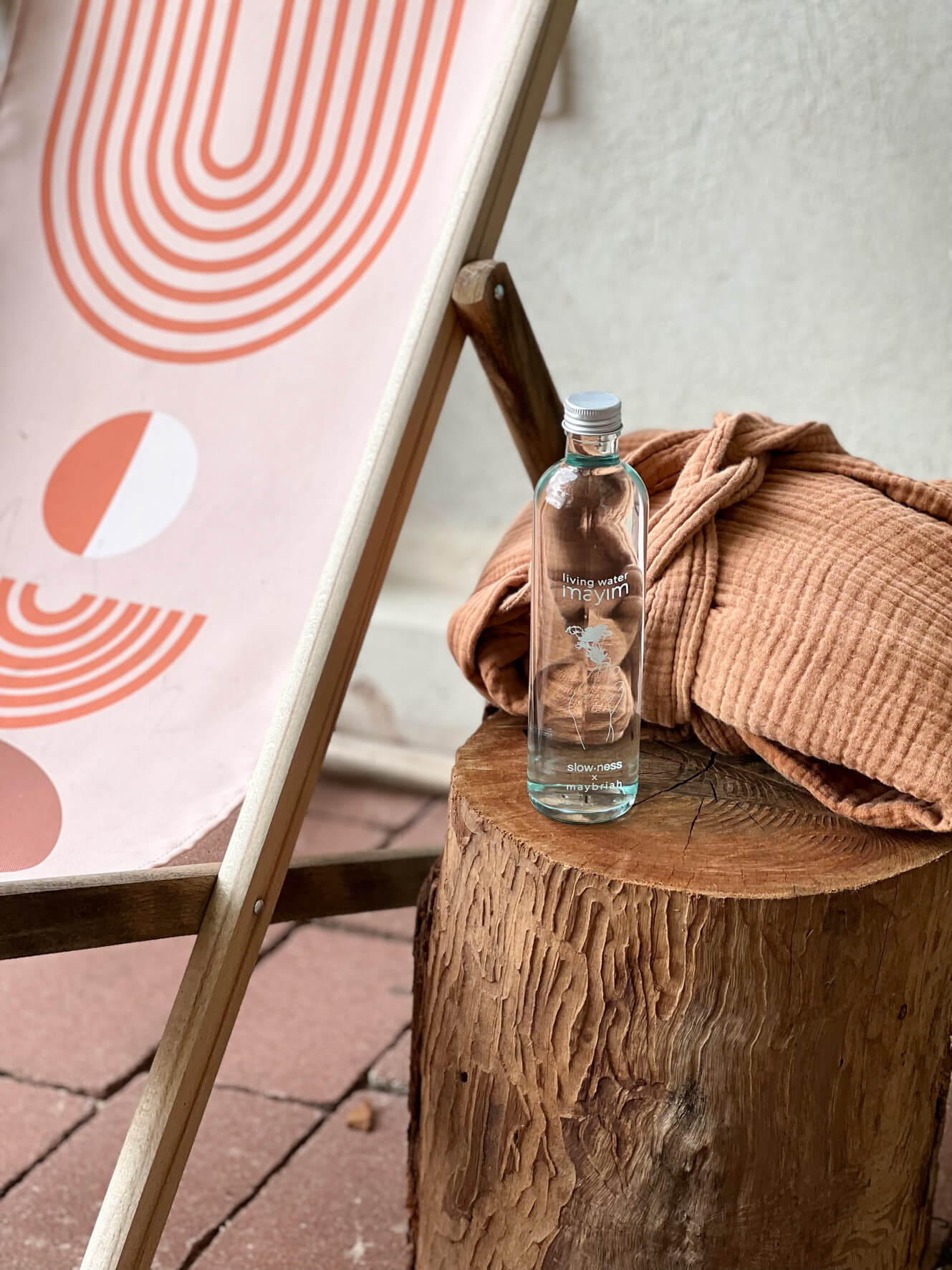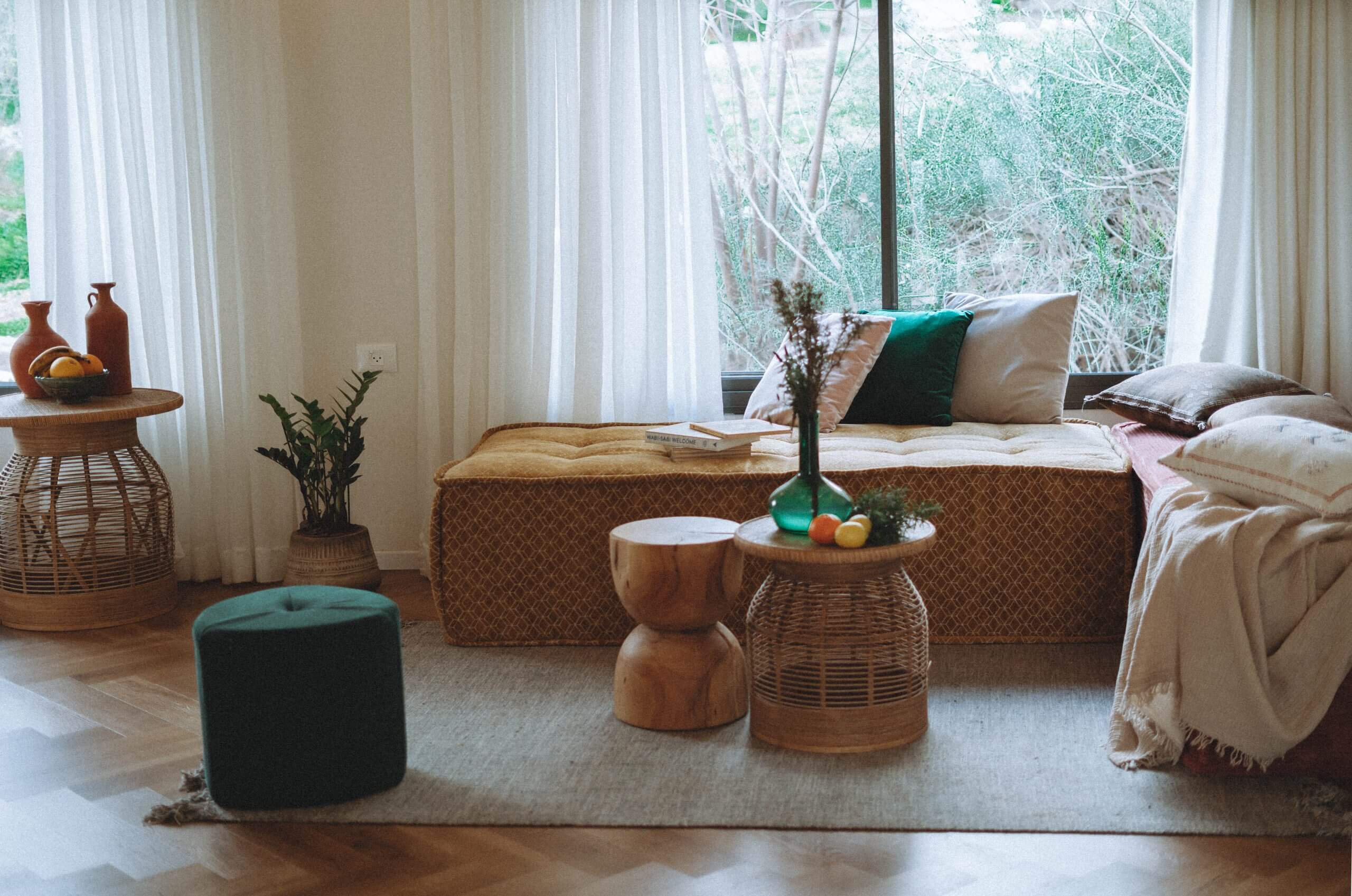 Slow Child Policy
Slowness is a safe haven for adults, therefore, we limited the number of children that can attend the resort.
Our pool and spa facilities are for ages 16+ only.
Please mention in your reservation if you plan to visit us with children and coordinate it via hello@slow-ness.com
Book a room