Moran Slow Dining is situated in what was once the kibbutz communal kitchen. Our talented Chef Nitay Yahalom, serves local and seasonal food with fresh products from the nearby farms.
On weekdays we have the cafe open for breakfasts and later for drinks, cheese, and light dinner.
During the weekends (Fri-Sat) we have à la carte dinner and brunch - a true gastronomical feasts.
Book a table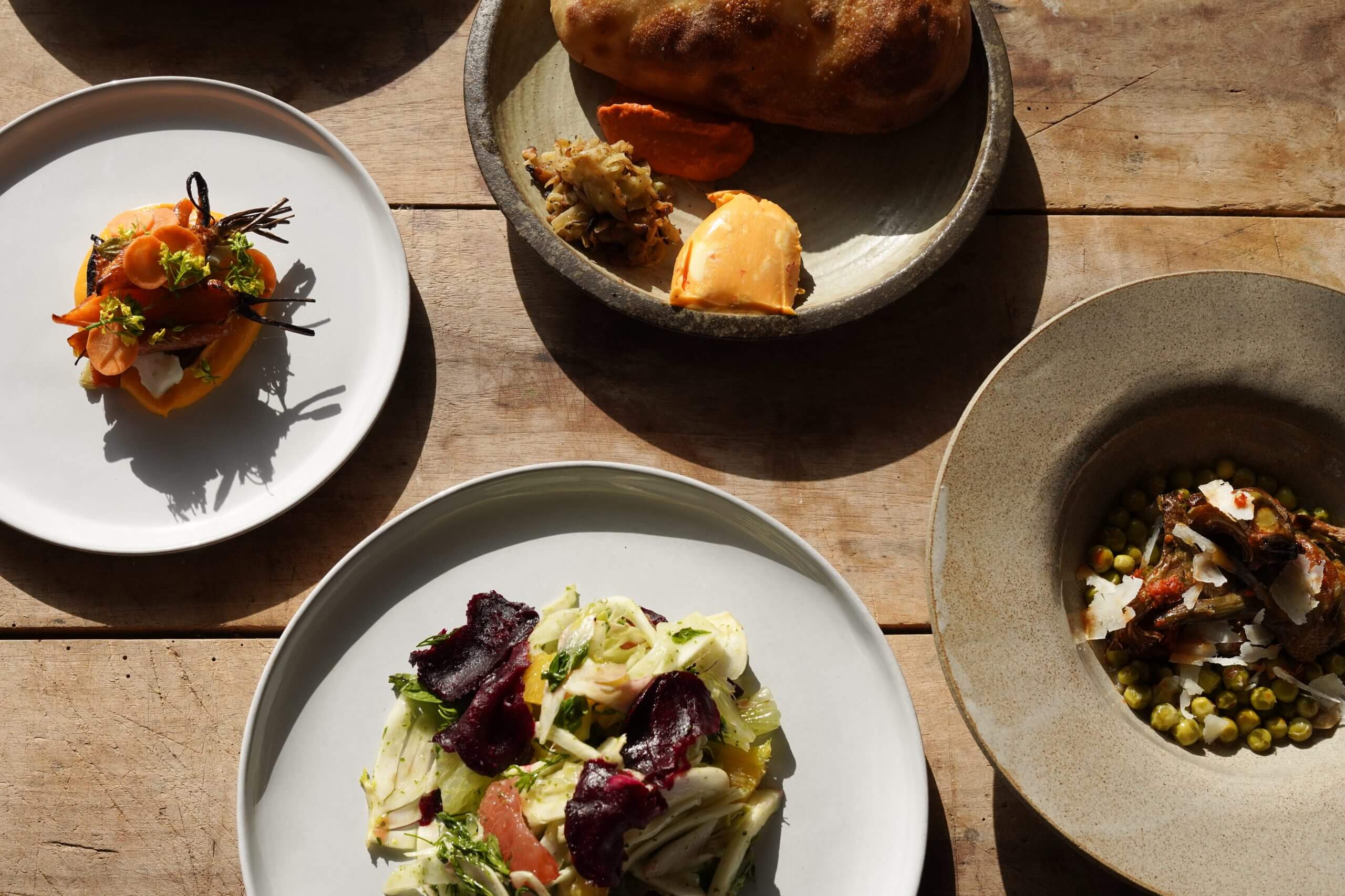 Our restaurant is open for everybody
Please make your reservations in advance.
Call us at +972-4-8111030 or click here to book a table
Sunday to Thursday
Morning 8:30-14:00
Evening 18:00-22:00
Friday to Saturday
Brunch 8:30-15:00
Cafe and Bar 15:00-18:30
Evening 18:30-22:30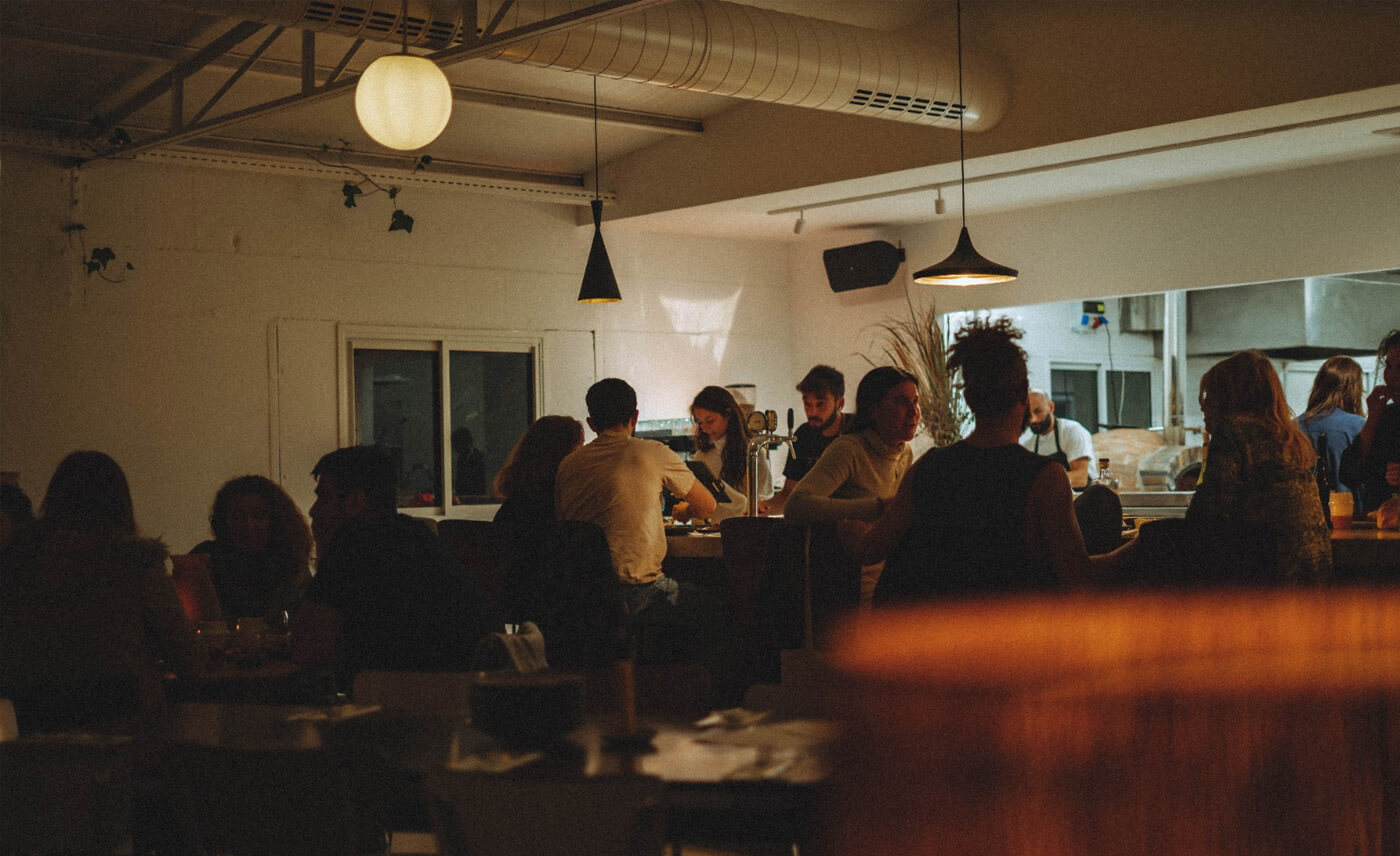 Moran Cafe
Through the day you can come for a coffee, do some work in our Saloon and start your evening at lunch with wine from the nearby wineries.