Chef Nitay Yahalom is the driving force behind Moran Slow Dining.
His farm-to-table kitchen is seasonal, and based on organic vegetables, sea fish and homemade pasta.
Nitay does not limit himself to a single style of cooking. His desire is to find creative ways of cooking with the finest and freshest ingredients in the area and to make the delicious food he is so adept at creating.
Moran Slow Dining is located in what was once the old kibbutz communal dining room and has been fully renovated.
It has an eclectic design that imbues it with a homey feeling, along with an open kitchen, diverse seating areas, a knight's table that overlooks everything and a large bar.
The restaurant is a reflection of its location, the people and the time.
Book a table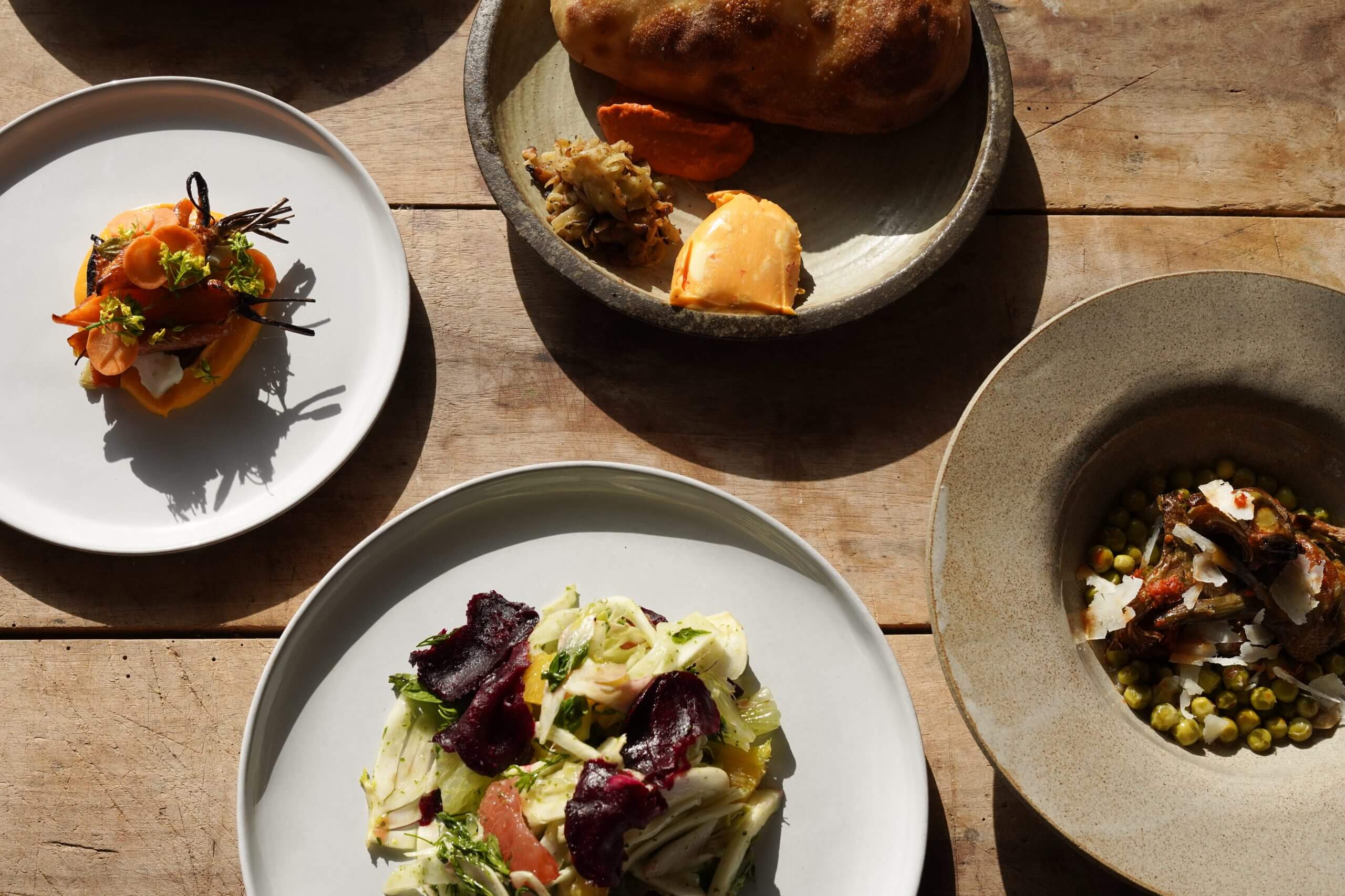 Our restaurant is open for everybody
Please make your reservations in advance.
Call us at +972-4-8111030 or click here to book a table
Sunday to Thursday
Brunch 8:30-14:00
Dinner 18:00-22:00
Friday to Saturday
Brunch 8:30-15:00
Cafe and Bar 15:00-18:30
Dinner 18:30-22:30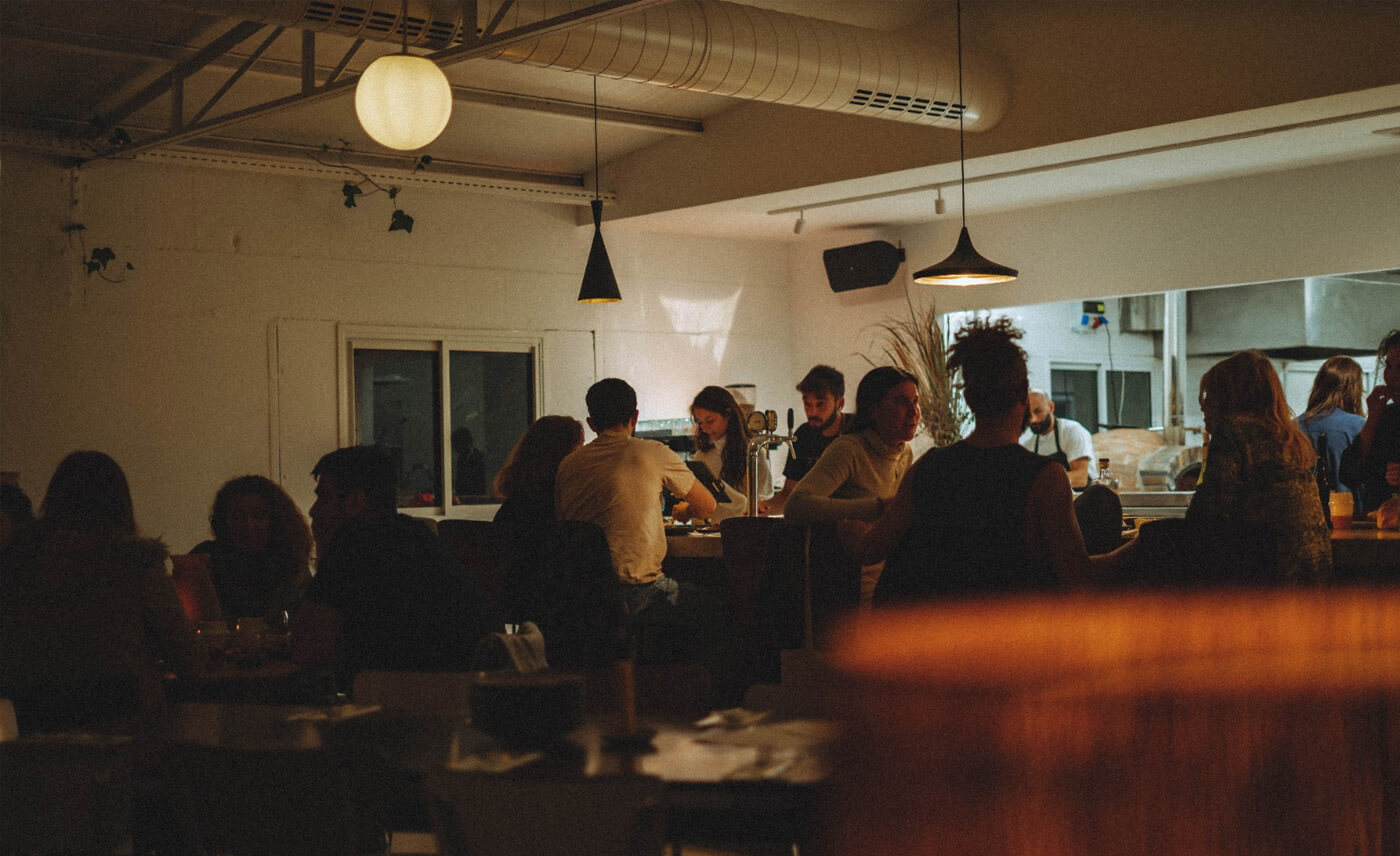 Moran Cafe
We serve brunch every day until 15:00. You can feel free to just come and hang out, get a coffee, do some work on your laptop, and start your afternoon with cocktails or wine from the nearby wineries.